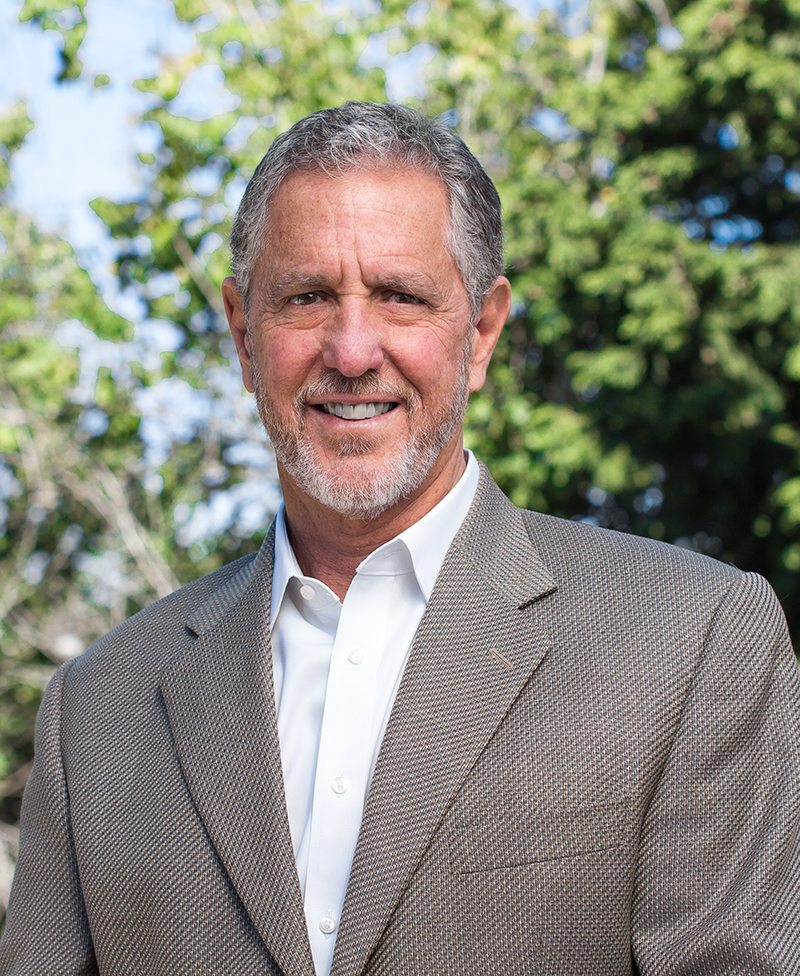 Mr. Dun has completed a diverse portfolio of construction projects ranging
from single-story to 55-story buildings. His experience includes design and
implementation, facility planning, property acquisitions, pre-construction, and
field construction of industrial, commercial, hospitality, and retail developments.
As former Regional Vice President for Koll Construction LP in Newport Beach,
CA, Mr. Dun's responsibilities included business development, estimating and field operations in Northern and Southern California for office, retail, hospitality, industrial, senior care, institutional, and tenant improvement projects, including:
$100 million design-build LEED rated corporate headquarters and product development center for the Ford Motor Company in Irvine
$25 million 8-story high-rise office building for Koll Development in Irvine
5-story Class "A" office building for Koll Development in Pasadena
$23 million state-of-the-art private high school for Sage Hill School in Newport Coast
For Keller Construction Inc., in El Monte, CA, Mr. Dun was responsible for
commercial projects ranging from $1 million to $50 million, with diverse
experience in steel frame, poured-in-place concrete, precast beam & plank, Type V wood, and concrete tilt-up projects including:
$35 million Triangle Square retail center, Costa Mesa, CA
$50 million Kaahumanu mall renovation and expansion, Maui, Hawaii
Project executive services for a $200 million Catholic Cathedral, Los Angeles, CA
At HCB Contactors in Los Angeles, CA, Mr. Dun completed commercial projects
ranging from $15 million to $300 million, including:
$300 million 55-story and 45-story Wells Fargo Center (1.1 million square foot office complex)
$150 million 42-story California Plaza, Phase I
$15 million Museum of Contemporary Art
Mr. Dun is a graduate of Arizona State University with a Bachelor of Science in
Engineering/Construction Management.